A Soul Seekers Journey
There is so much information out there through the web these days that it can be rather daunting when searching for information on metaphysical, and spiritual subjects .
Yet, there is usually a knowing or sense of purpose that comes with wanting to understand more.
I can guarantee you that once you reach this point, you'll feel like all you can you can do or talk about your spiritual interests all day long, and that really is an awesome feeling.
It may be that you'd make a great at hands-on healer!
If you're just starting to become aware of your spiritual gifts, its so important to follow these intuitive feelings, because through them you will be doing a huge favour for your soul journey.
Listen to your heart, it knows the way.
Any modality involving holistic healing that you feel drawn towards, whether as a person seeking help or as a student will be a part of your heart and soul calling out.
People love to visit, psychic readers, mediums and holistic healers, and the only thing that makes it even more enjoyable is learning it with a group of likeminded people.
Learning with a group, especially if you have similar interests will definitely double your enjoyment.
The modern streams of spiritual healing have their roots in ancient history from Egypt, Babylon, Greece, Jerusalem, and the Orient, where they were practiced in temples.
However, since spiritual healing was considered supernatural, it was feared, something that is no longer a problem in this day and age.
You and I and everyone else have come into this life with a great many spiritual and energetic agreements or "contracts".
If you feel strongly about bringing yourself back to what has been lost - your AUTHENTIC SELF! Then It's time to come home.
As conduits for light and love we are here to heal this world one soul at a time from the inside out.
No matter how tough life gets our Spirit & Soul are indestructible, non-judgmental and eternal.
Love Elizabeth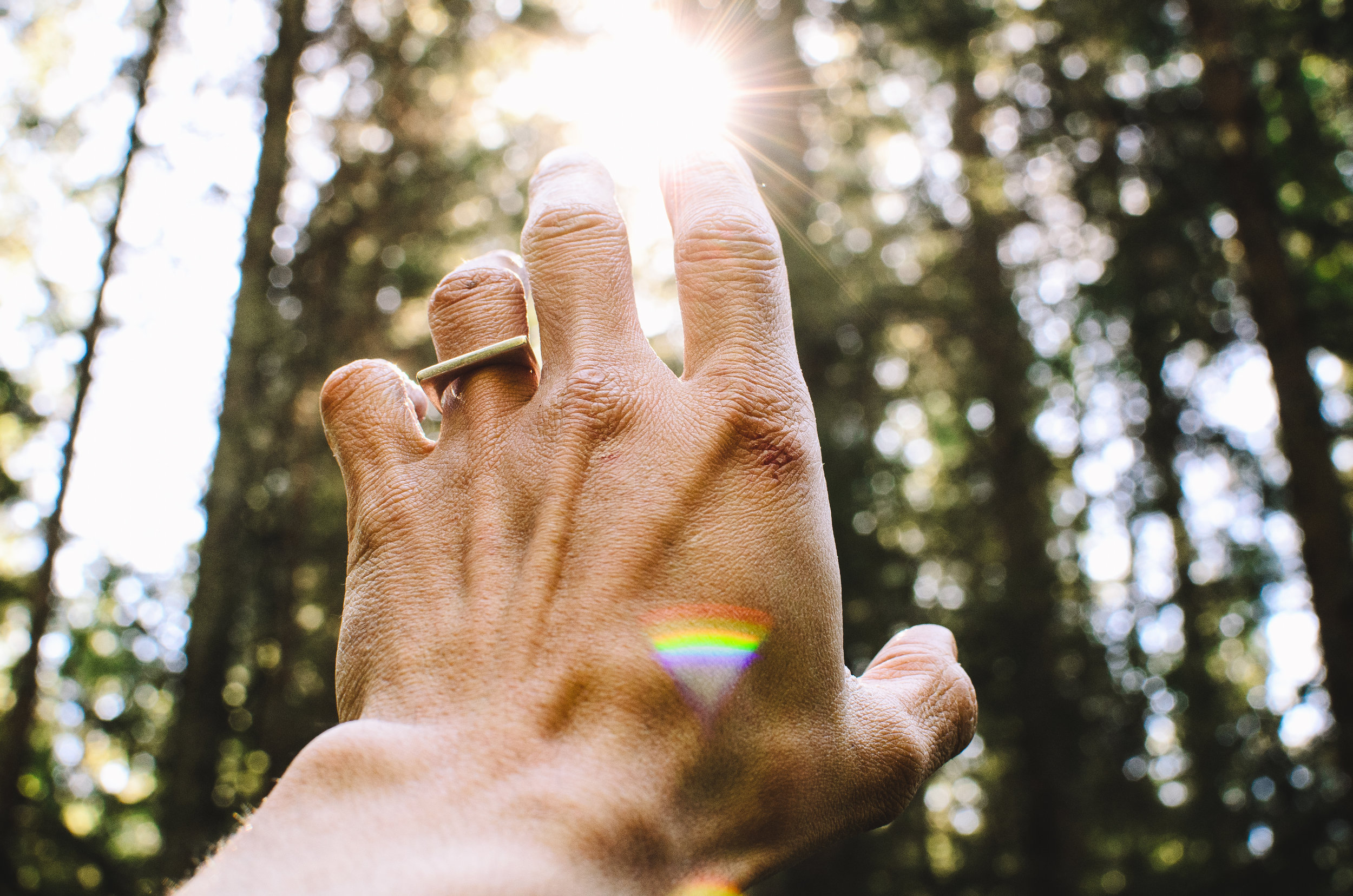 The Soul Seekers Journey.