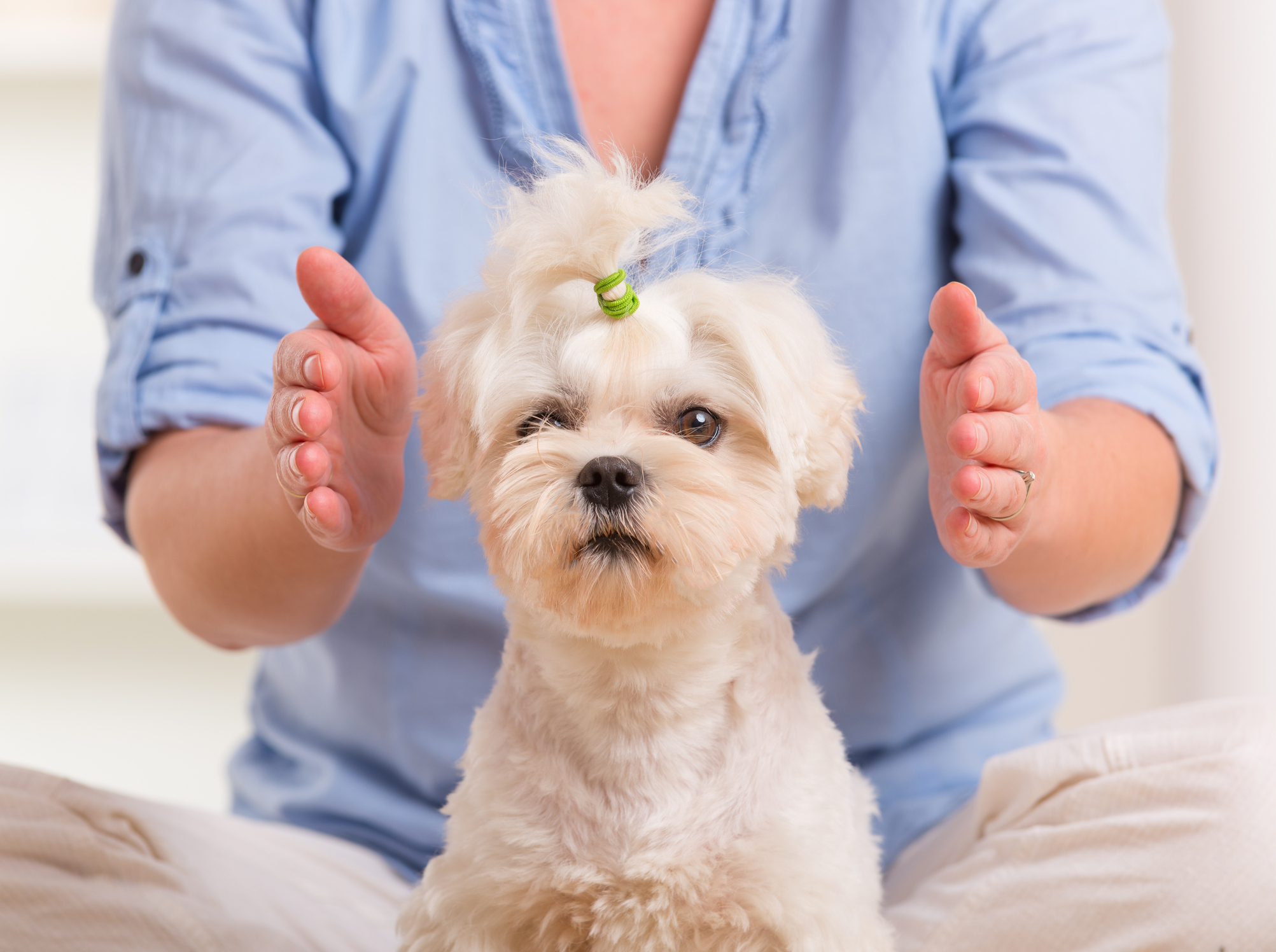 "Some people talk to animals. Not many listen though. That's the problem." A.A. Milne

Four Hours - Four Hundred Dollars

Brisbane Based - Training learned at your home - Can be learned via Skype - Travel costs may apply.
Learn how to use energy healing to help pets and animals
How to send energy through distance healing to animals

Explore and understand Chakras for animals

How to scan animals to feel for energy disturbances

Learn how to connect with you pets Spirit Animal Totem

Learn how to connect with their Spiritual Guide

Discover their past lives

Crystal therapy for pets

Flower Therapy and your pets

Pet and animal communication

Who this course is for?
This course is ideal for those who want to learn how to use energy healing for their pets
It does require you to have an open mind and willingness to love :)
While this course stands strongly on its own, it does complement other areas of healing practices
Animal lovers

Lovers of Energy Healing

All Energy Healing Practitioners

Other Energy & Natural Healers
This course includes:
1 x 4 hour one-on-one session or as a one -on-one Skype session
Comprehensive Manual
Certificate of Completion

"What a fabulous time it was experiencing the bespoke animal communication course with Elizabeth Wey. Elizabeth's training was conducted in a professional, thorough and empathetic manner so that both myself and my dog Rocky, benefitted from the experience. Each class was calm, insightful and well presented. I learnt a great deal during the course and can recommend it to anyone who wants to connect more deeply with their pets" - Kylie Loutit
"I contacted the Essence of Healing as I was fascinated and seem to understand the method of animal communication and healing. During the one on one training I was made to feel so comfortable and was guided through each module with the colourful, comprehensive manual provided as a guide. Elizabeth explained everything to me in detail and I was in involved in every aspect, asking questions and doing hands on healing, discovering their past lives, learning their Guides names and so much more, for my two poodles Blake and Usher. I was supported and reassured through all the exercises and felt very confident. My poodles received a beautiful healing and participated in a life changing workshop. No doubt a workshop I will never forget. If you are considering doing of one of Elizabeth's workshops, I can recommend you just do it. You will walk away with more than you walk in with. Elizabeth is prepared, professional, knowledgeable and compassionate. What a gift she has and is prepared to share it with you." - Giulia Ponticello
"An animal's eyes have the power to speak a great language." ― Martin Buber